CARIBBEAN CATERING WITH A NORTH AMERICAN TWIST.
LOCALLY CRAFTED IN TORONTO
King Catering specializes in Caribbean cuisine with a North American twist, offering event catering, corporate catering, personal chef services, and more. Whether you're expecting one guest or one hundred, for breakfast, lunch, dinner, or brunch, King Catering will delight you and your guests.
Phone
(416) 268-0776
Location
707 Dundas St W
Market 707 (Scadding Court)
Toronto, ON M5T 2W6
Hours
M-F 9a-5p
Catering events by contact only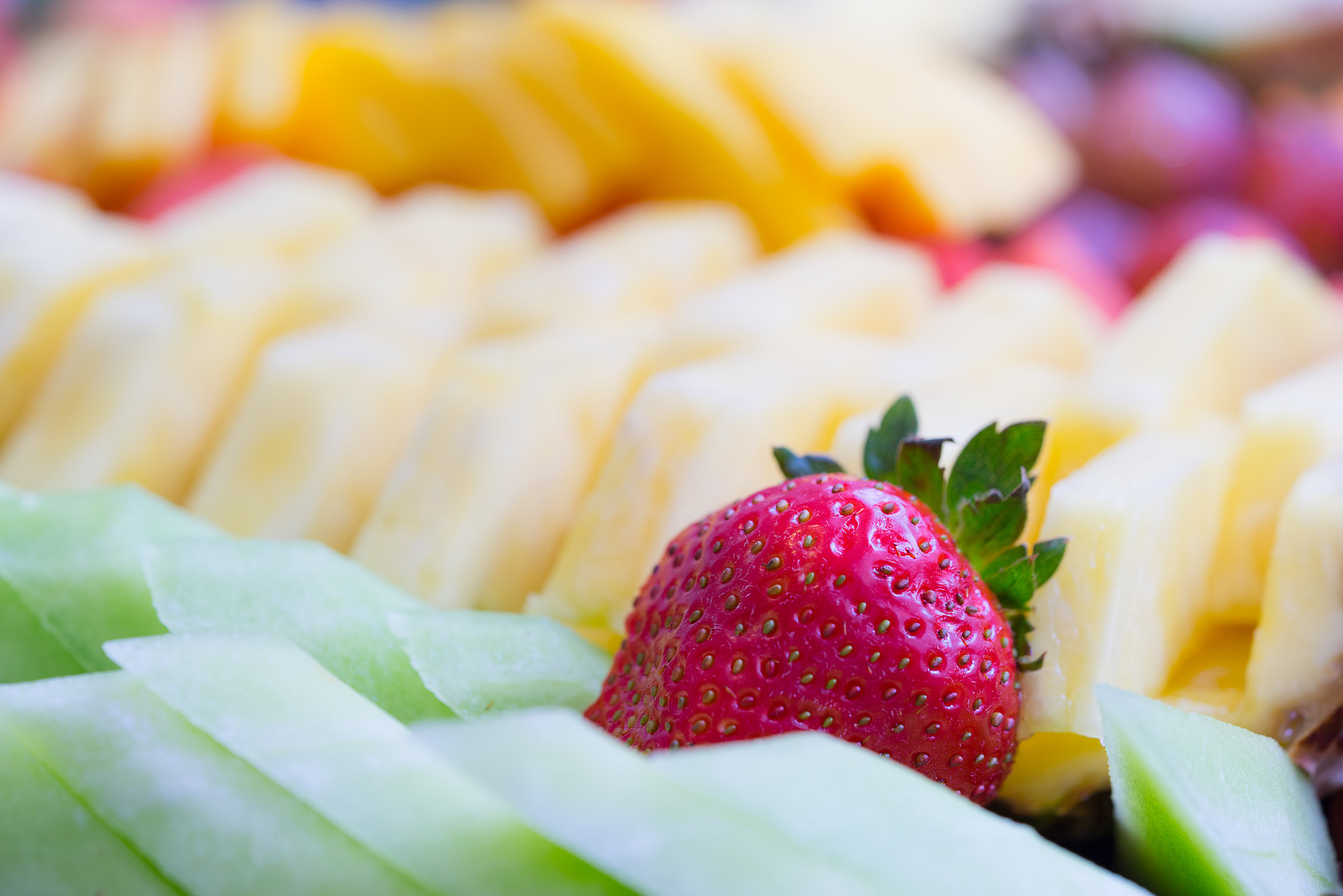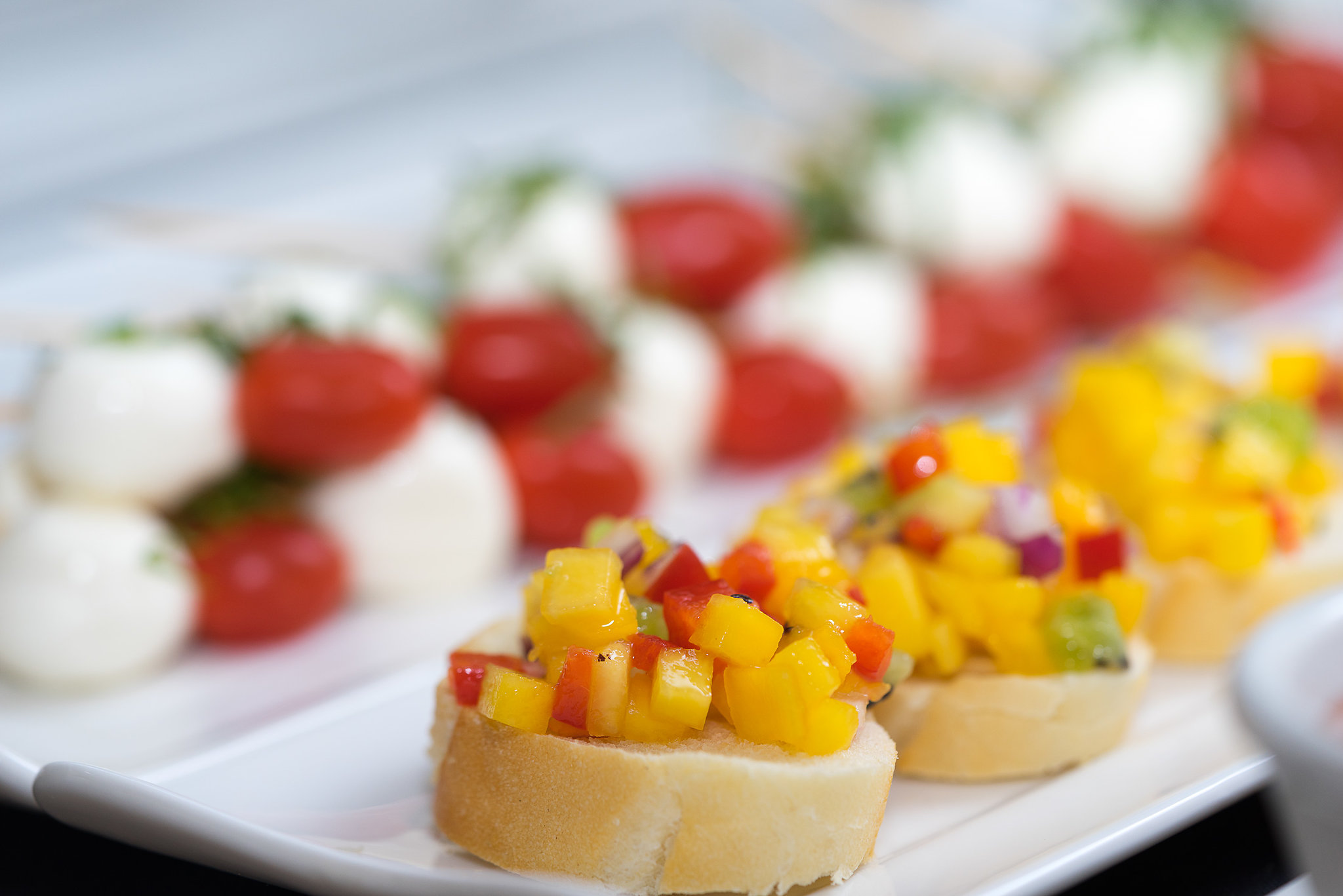 SERVICES
- We offer catering for EVERYTHING -
Corporate Meals & Events, Wedding and Engagement Parties. Birthday and Holiday Parties. Bachelorette/Bachelor and Jack & Jill Parties. Breakfast, Brunches, Lunches and Dinners. And more!
Call (416) 268-0776 or utilize our contact form below and someone will get in touch with you for a quote.